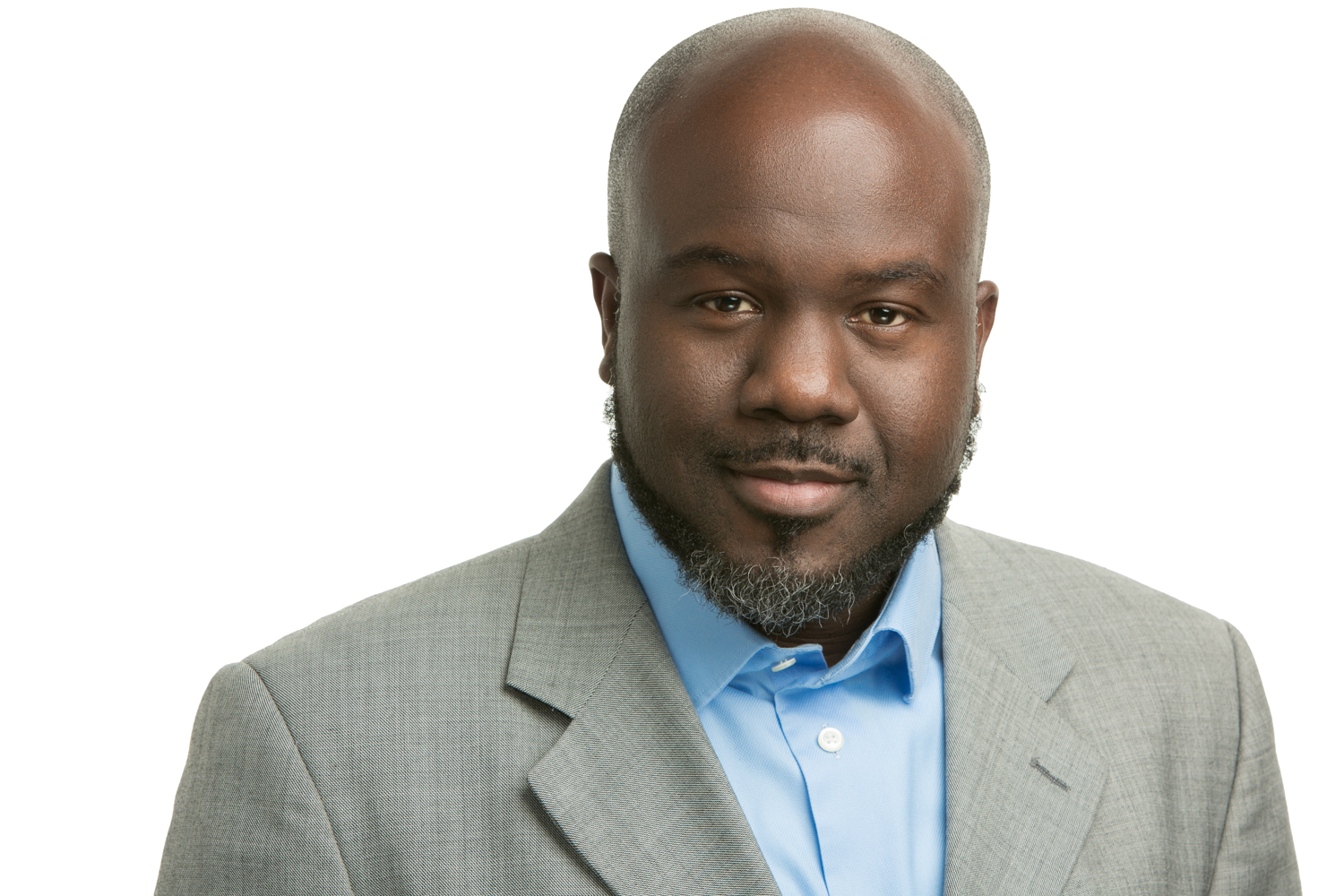 Idler Bonhomme (Dr. B) is a proud son of migrants, a brother, father, fiancé, and a friend to many.   In 2022 Dr. B entered the title insurance industry.  He holds a Florida Title Agent License (4-10).  He is committed to serving and is eager to learn all he can about the industry. 
Dr. B is also a licensed massage/physical therapist serving as the Owner/Clinical Director of Fyzical Therapy & Balance Center in West Orlando and Metro West.  Fyzical Therapy & Balance Center is the fastest-growing franchise in healthcare. 
 Dr. B's educational background consists of him graduating with a Bachelor of Sciences from the University of Florida.  Then, he received his Master of Physical Therapy from the Medical College of Georgia.  Soon after, he completed his Doctoral degree at NOVA Southeastern University. 
Love Your Life,
Idler Bonhomme, LMT, MPT, DPT
Doctor of Physical Therapy | Clinical Director
Licensed Title Agent: P145057
6388 Silver Star Rd, 1E | Orlando, FL 32818
P: (321) 369-9133 | F: (888) 696-1020