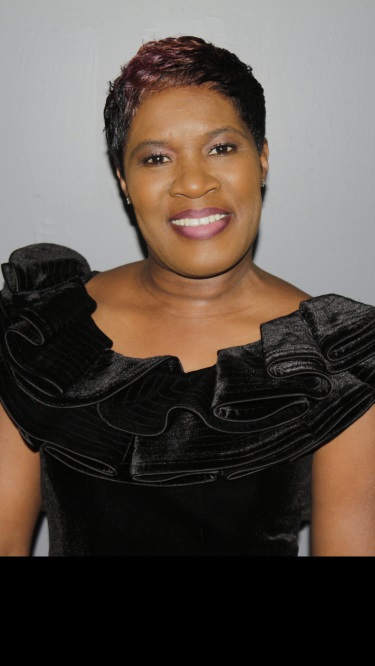 Greetings! My name is Stephanie Mull,  I am a Florida native who has over 15 years of experience as a Notary. I am also a Closing Agent with 9 years of experience handling real estate closing transactions for lenders, banks, and title companies. Many companies I work with have named me a top Closing Agent listed on a preferred Notary listing. I received my Real Estate license in 2019 and Title Agent license in 2020 to gain a broader knowledge of real estate closings and title transactions.
    This experience has enabled me to open my own Notary business named NotaryPro Solutions located in the heart of downtown Jacksonville where I provide a myriad of services to individuals within my community. I also train and educate Notaries who desire to become Closing Agents.  
This knowledge and experience coupled with my undergraduate degree in Business Management has provided me with valuable skills that I use daily in real estate closing transactions. I am fortunate to have business interests that enable me to utilize my "people-skills" to help many in my passion of work.
I look forward to meeting and assisting you, let's work together!